A funeral plan allows you to pay the cost of the funeral director's services at today's prices and gives you more control over your funeral arrangements.
We believe it's important for you to get the funeral you want, and for your family to receive a genuinely personal service when it really counts. So when you wish to discuss your future plan with us, we will put together all of your individual requests for your funeral. When the time comes, just one phone call to Williams & Lowe will activate your plan. Everything will then be carried out according to your wishes.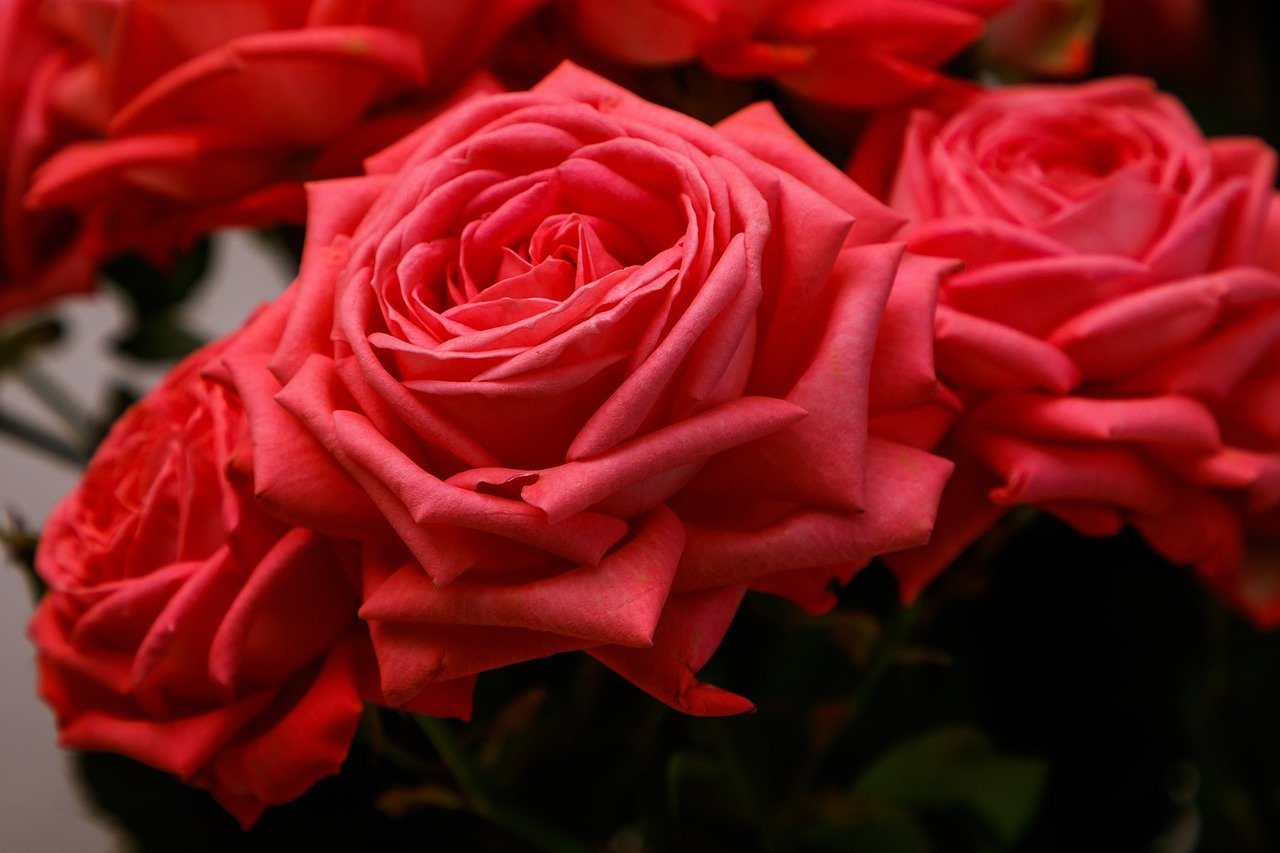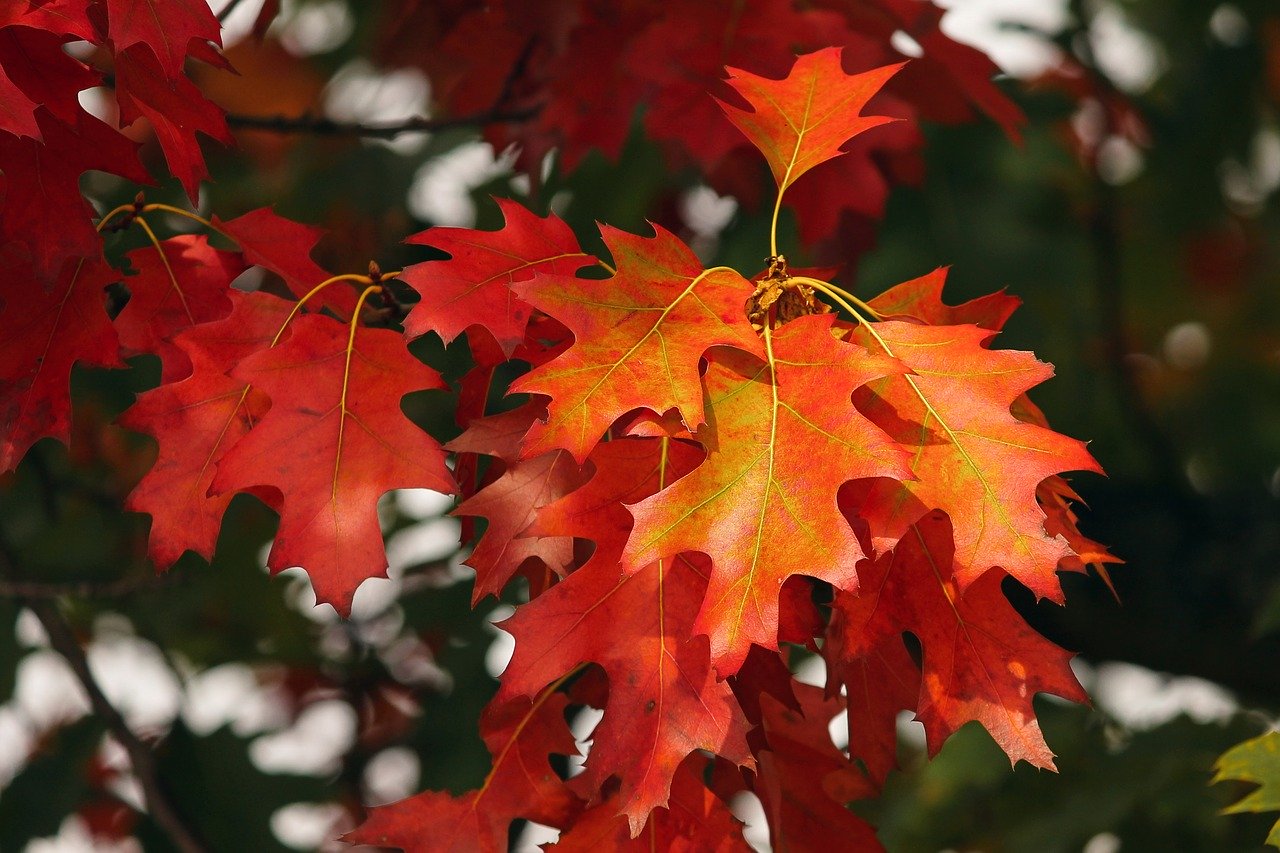 Why Should I Purchase A Funeral Plan?
Funeral costs are rising

You might be surprised to hear that while the average cost of a funeral in 2004 was £1,920, by 2018 it was £4,2711. That's an increase of 122% and well above inflation. Nobody wants their family to face money worries in the future. A funeral plan lets you fix the cost of your funeral director's services included in your plan at today's prices.

Peace of mind for you and your loved ones

At a stressful time, it could help your family avoid difficult decisions – and prevent any financial worries over how to pay for the funeral costs.
Our Location
You can find our premises near Sandbach town centre, here we take care of your loved ones, and will help you make arrangements.