If a loved one passes, it can be difficult to know what to do. In these difficult times, we are here to help. Our line is open 24 hours a day, 7 days a week, and we can guide you through the process.
Please call us anytime on 01270 750852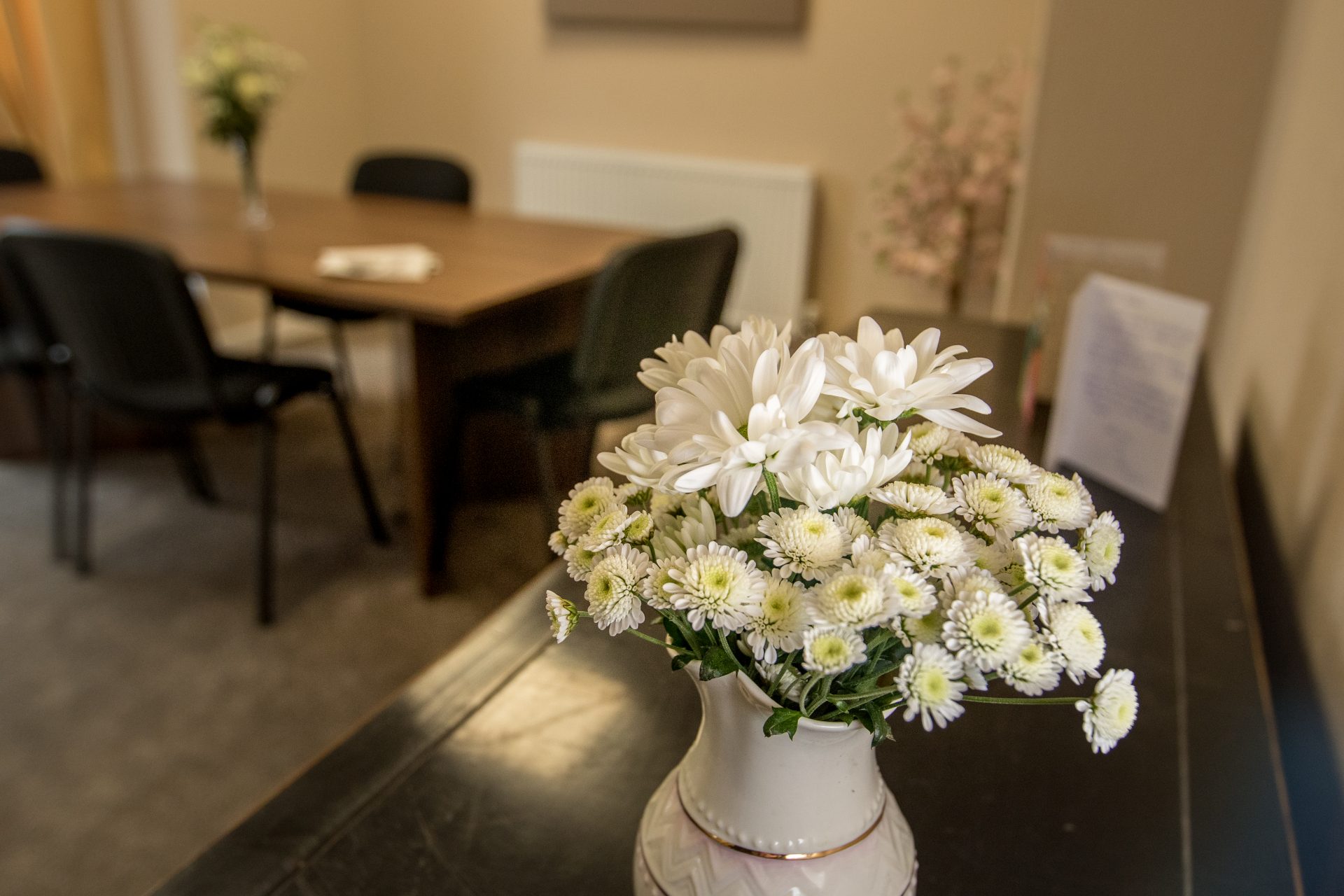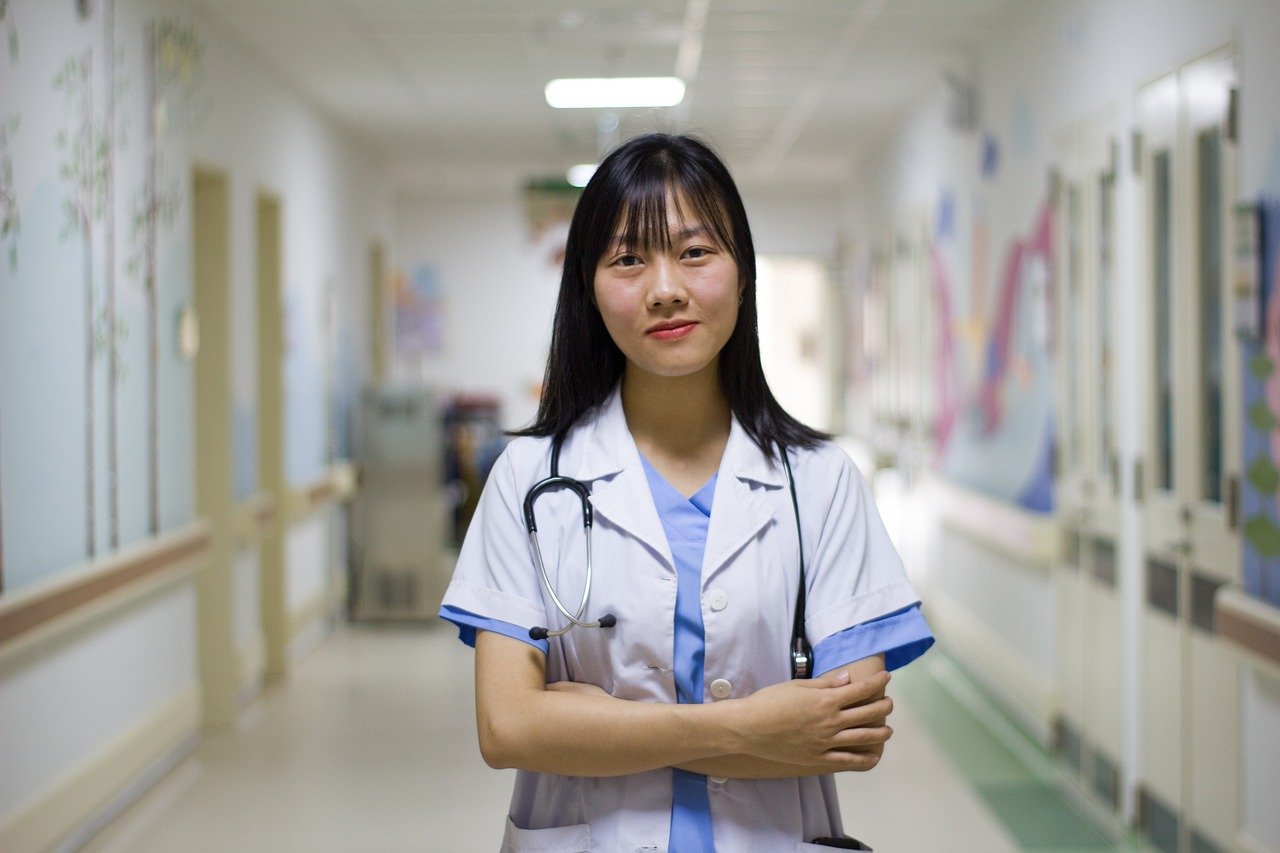 A Doctor will need to be contacted to provide a medical certificate of death, however, if the death was sudden or unexpected, things may work differently. The emergency doctor, or police will call in an investigator to find out the cause of death, in England, this person will be the Coroner.
If somebody dies abroad, and needs to be brought back home, we can assist with all of the preparations including repatriation. We will ensure that the process is smooth and reduce any unnecessary stress for you during these difficult times.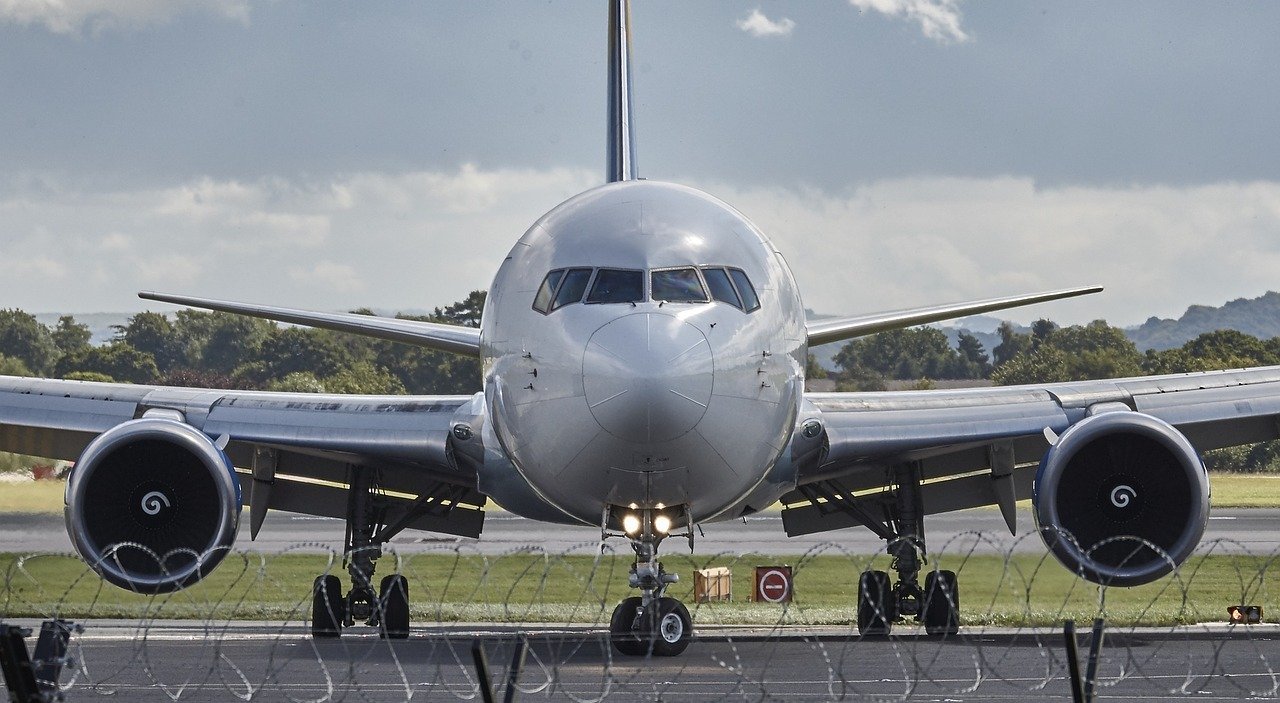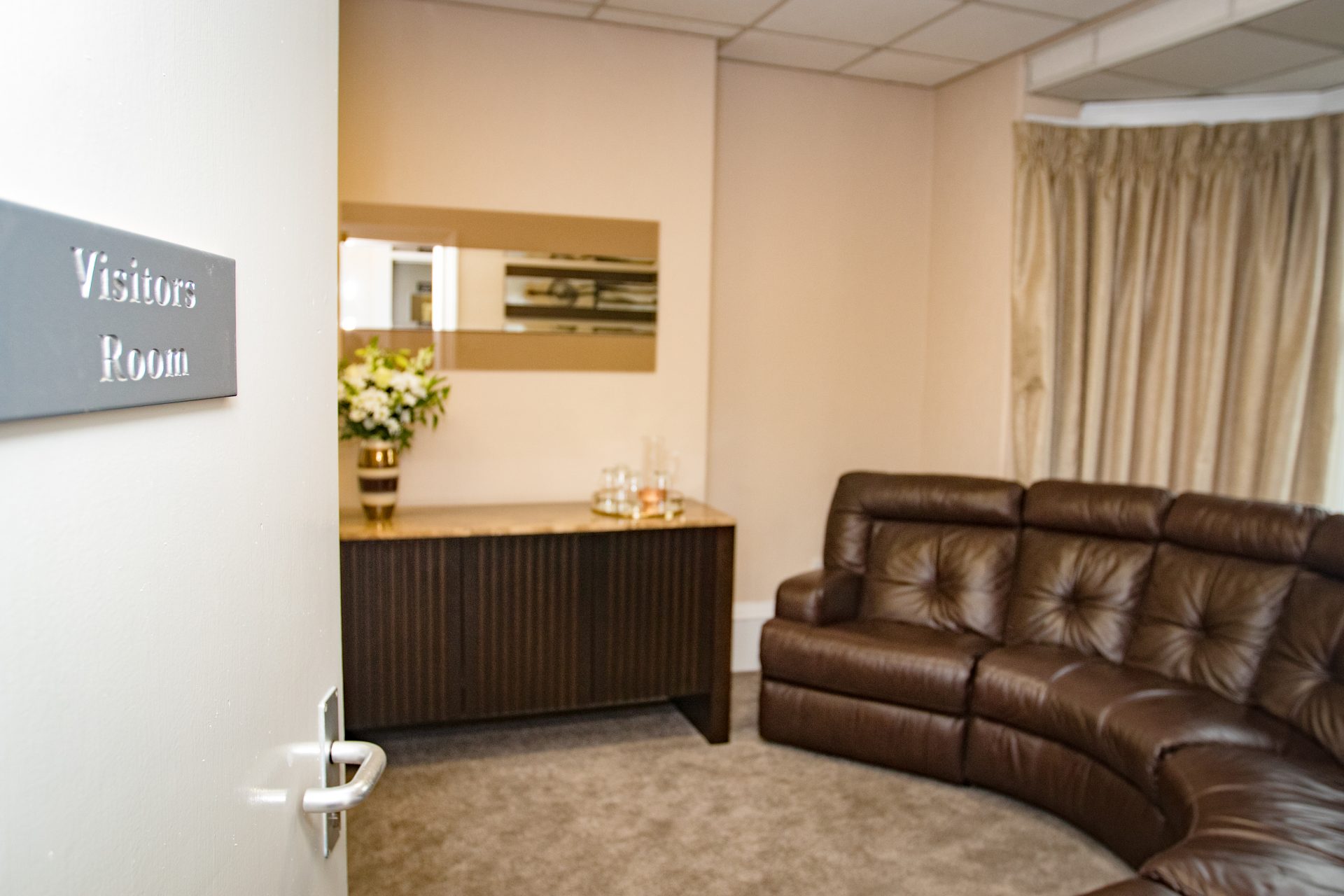 We pride ourselves in making the whole process smooth and respectful. This ensures that the lives of your loved ones lives are celebrated, and that you and your family are supported throughout your bereavement.
If you have any questions, or would like to know more about how we arrange your loved ones funeral, we are only a phone call away. Call us on 01270 750 852