Serving Sandbach, Holmes Chapel and the surrounding areas
Williams & Lowe are a family team; the only independent family-run funeral business in Sandbach.  We are very proud to be serving our town and the surrounding districts, including many rural parishes, to the highest of standards.
We provide a caring, compassionate and professional service for grieving families and their deceased loved ones, dealing with many aspects of support at such a tender time.
The welcoming ambience of our premises at Field House, including our Chapel of Rest, lends itself perfectly to being one of Cheshire's best funeral homes.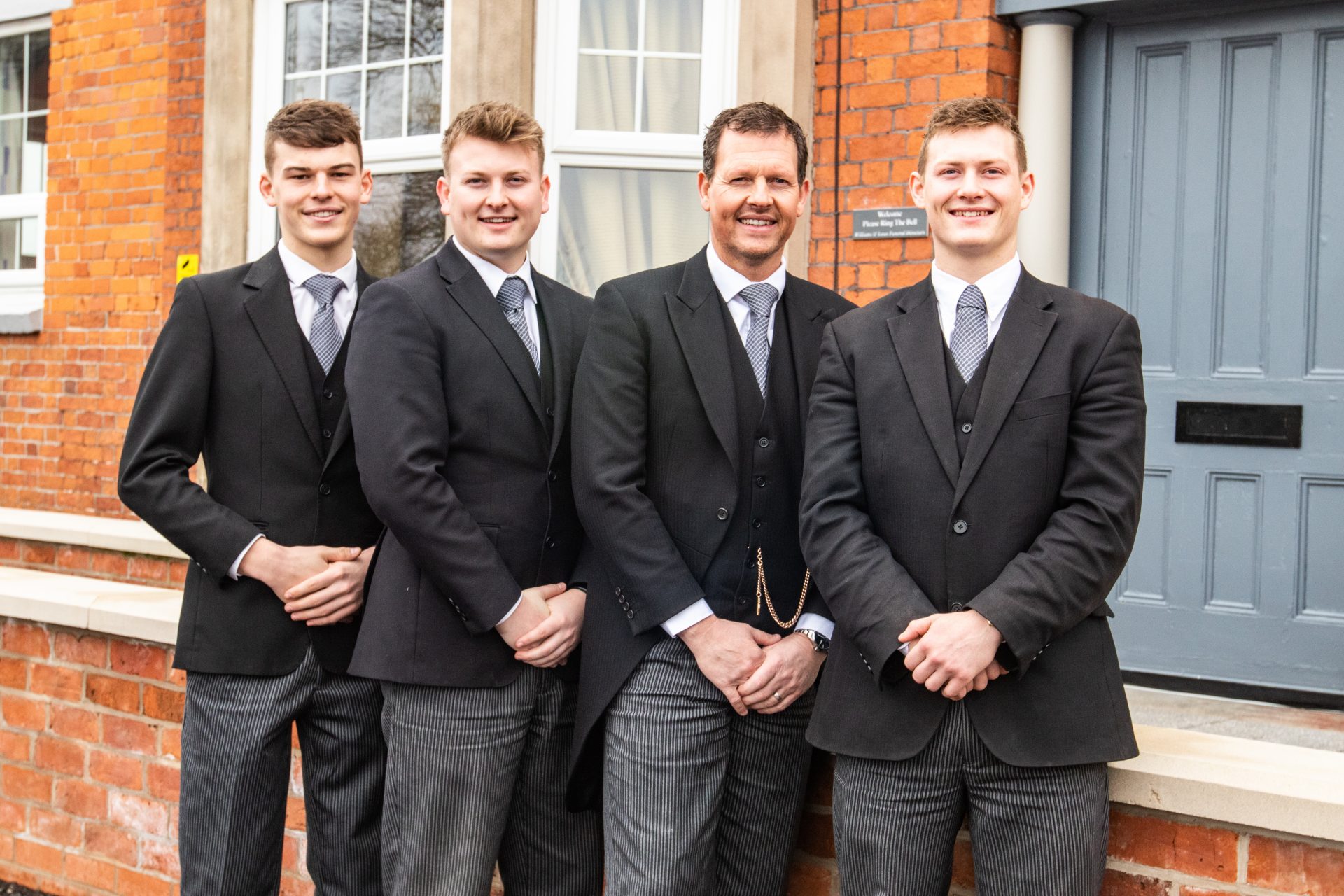 Meet Our Family
We provide our services from our family to yours, click below to find out more about who we are.
Recently Passed
Visit our pages dedicated to those who have recently passed on. You can also leave a message of condolence if you'd like to show your support.
Plan for the Future
Don't let your family be caught off guard with funeral costs, plan for the future and give yourself peace of mind.