We pride ourselves on providing a service from our family to yours
Arranging a funeral is never easy; for most people it is something they will do only a few times. It is an emotional time when you and your loved ones need support. At Williams & Lowe, we are here to guide you through the process of arranging a funeral to the very last detail. Our service begins when you first contact us and we are here 24 hours a day, 7 days a week if you would like to discuss any aspect of the arrangements or simply talk to someone.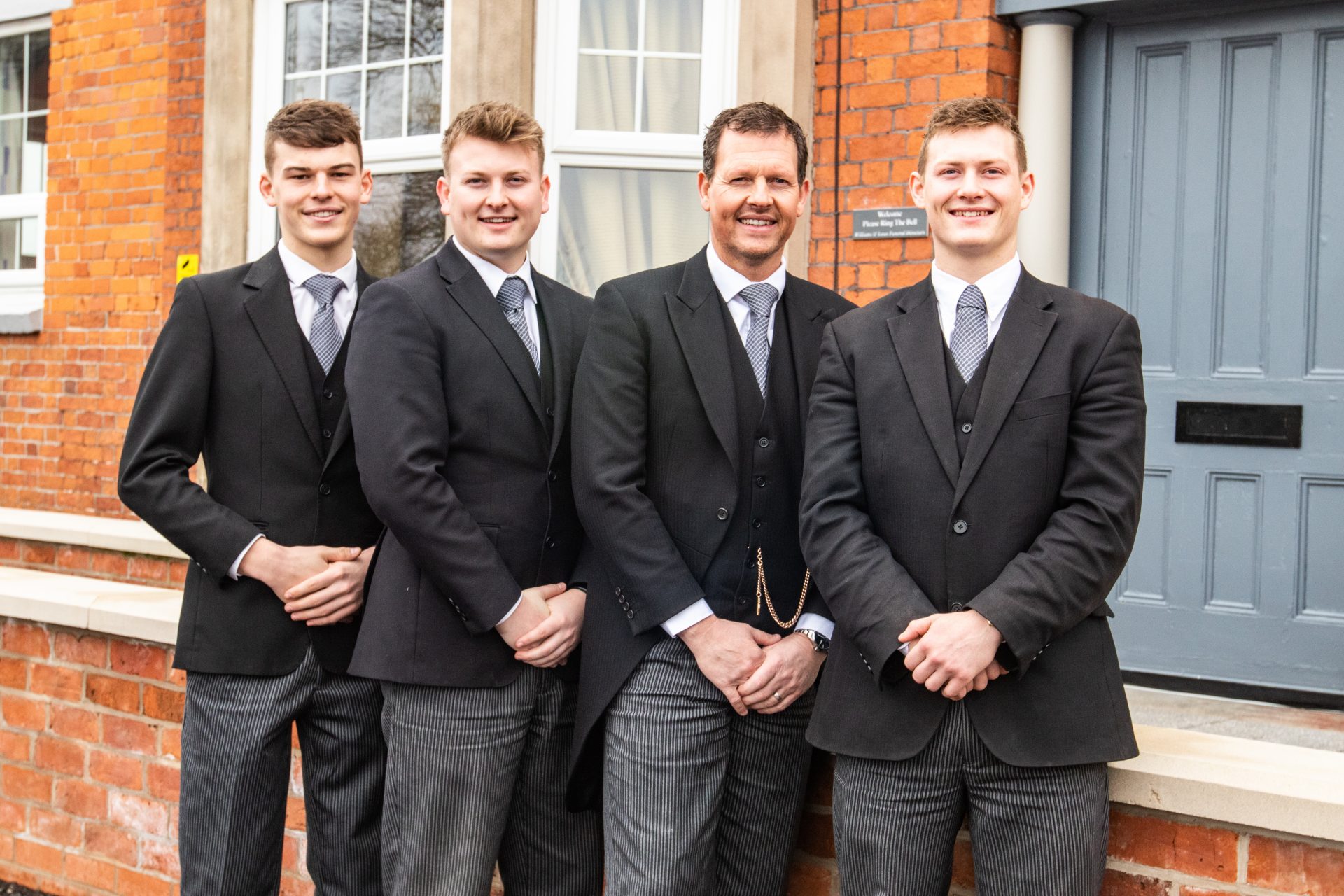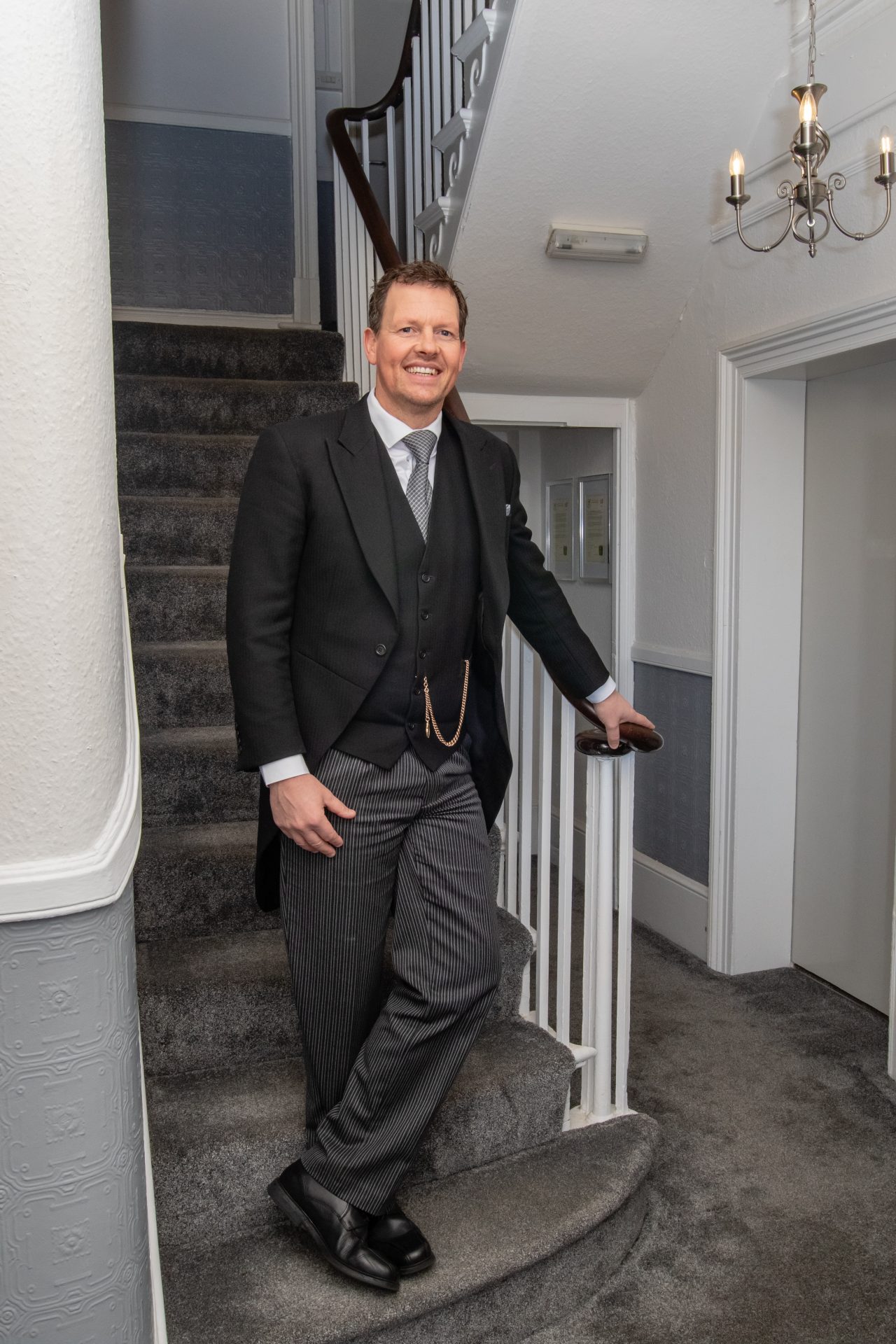 Peter Williams - Funeral Director
Peter took over the running of the business on the retirement of his father.
His caring and relaxed persona, together with his assured attention to detail, ensures that you have the funeral that your loved one deserves.
Steve is the principal office administrator who brings a diligent and organized approach to all aspects of his work. His friendly approachable manner and his acceptance of responsibility makes him a key member of the team.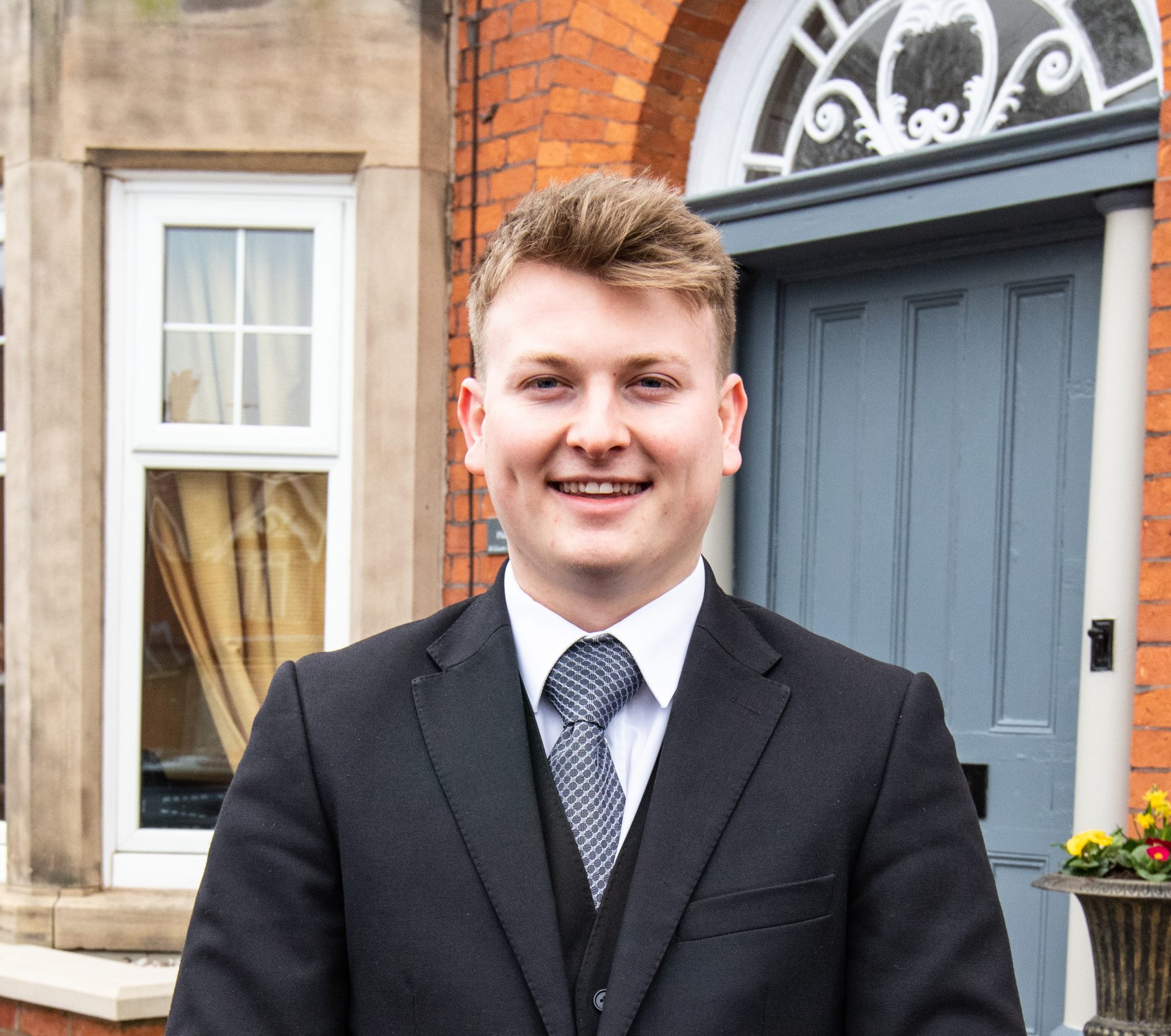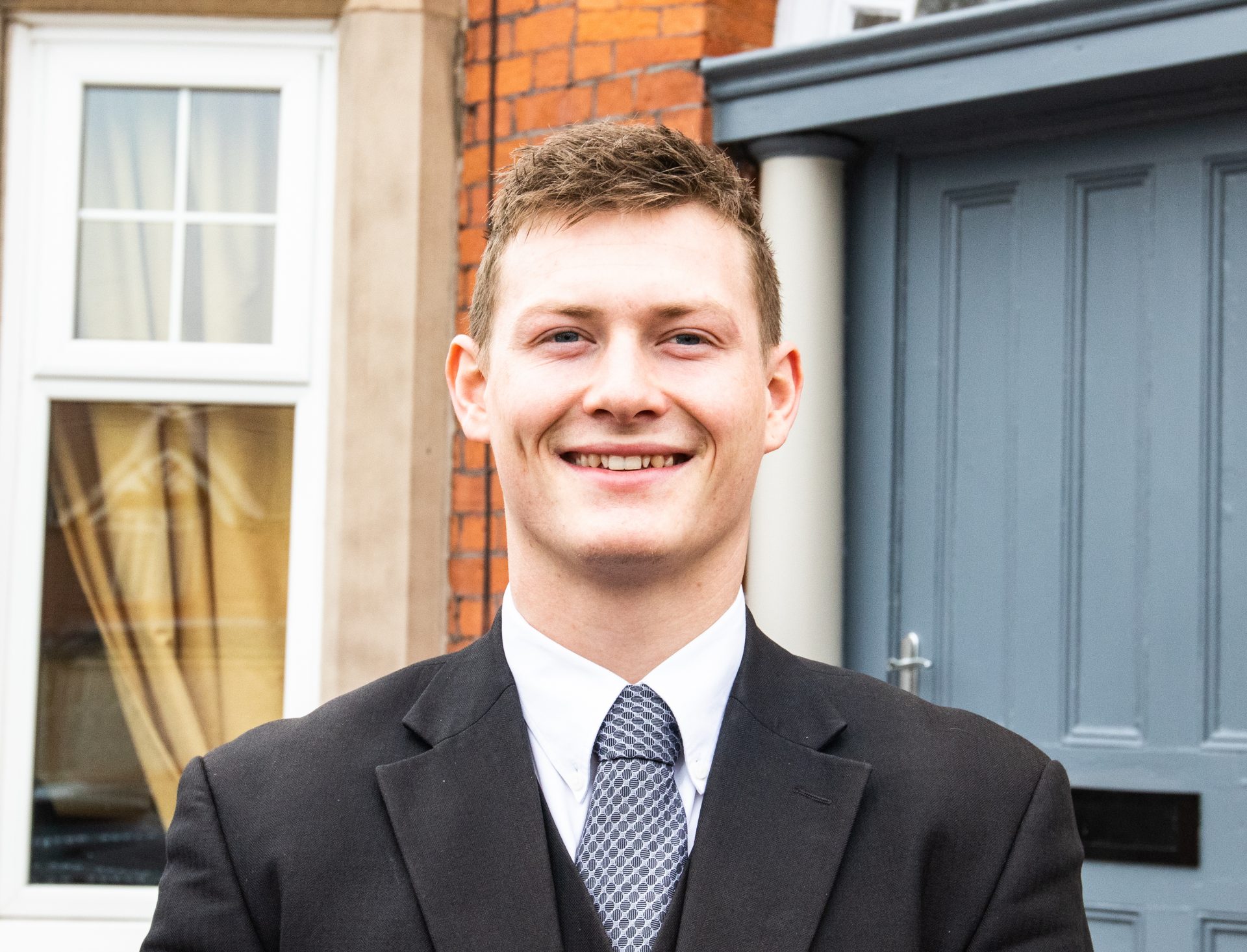 Andy is the engine of the team, always busy behind the scenes taking care of your loved ones ensuring every detail is completed to the highest standard. His friendly, approachable personality makes him very popular within the company of his peers.
Since joining the family business straight from school, Tom has brought an enthusiastic approach to all aspects of the business, ranging from personal care through to memorials.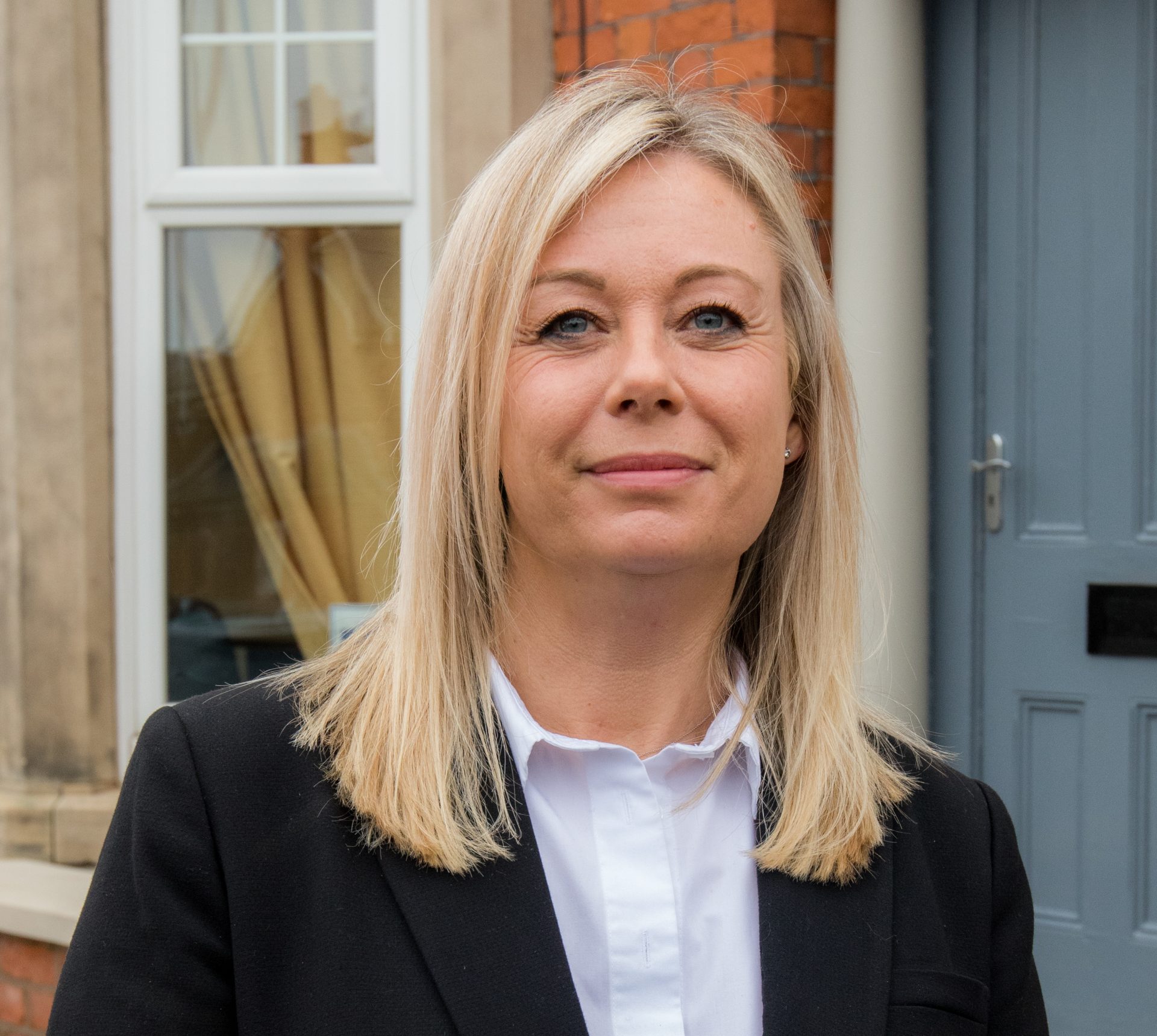 Sue brings a wealth of experience in administration and care. Her natural ability to put all around her at ease makes her extremely well appreciated by mourners and colleagues alike.
The first generation. Godfrey was a founder member of the business and, although now retired, both he and Jean take a keen interest in ensuring the smooth running and highest of standards are maintained. A very popular and well respected couple who are still very active in community life.