We have a wide selection of Jewellery available
We're able to offer exquisite memorabilia via our partner Ashes into Glass. Ashes into Glass use traditional methods combined with our own patented process to create beautiful ashes jewellery as a lasting tribute to the one you hold dear.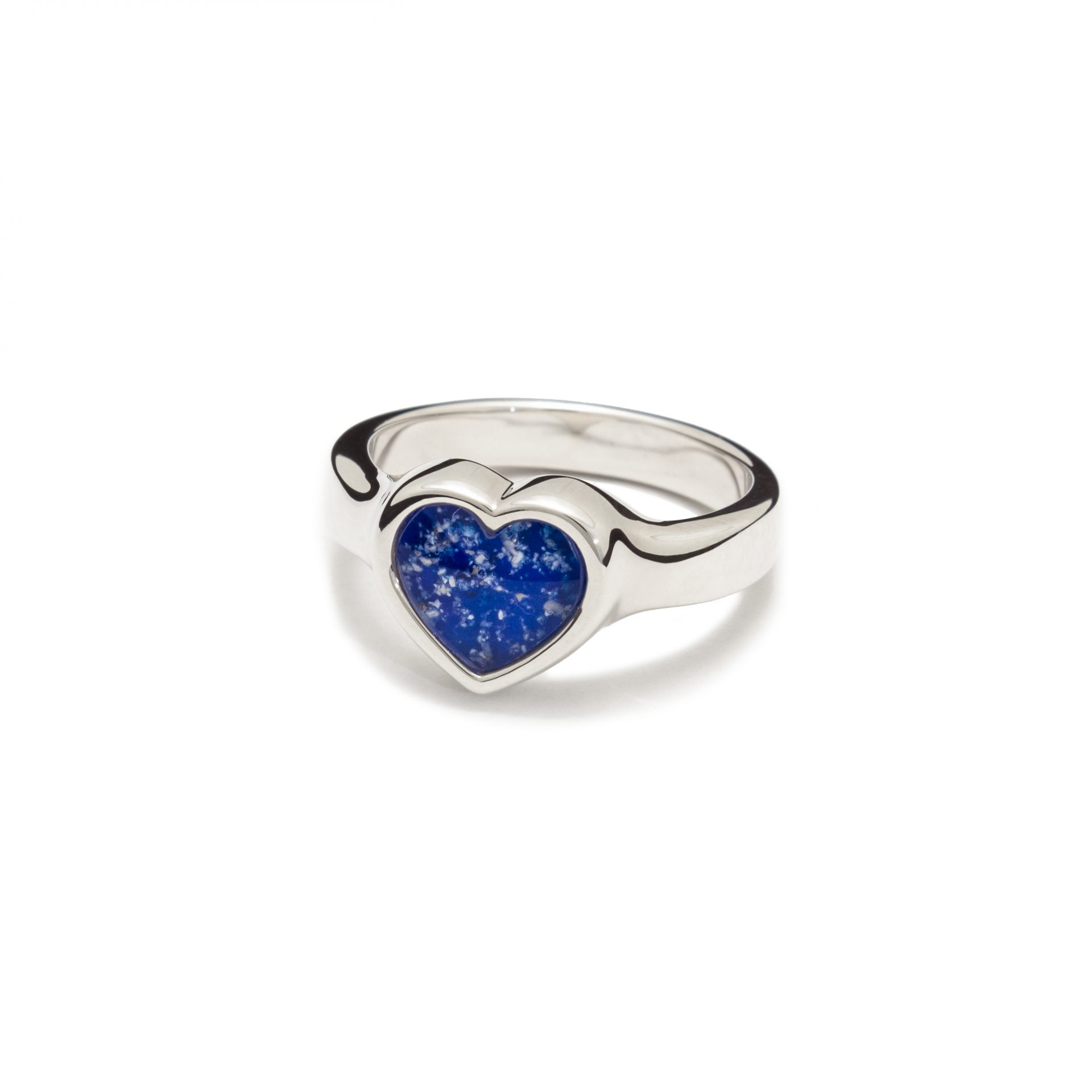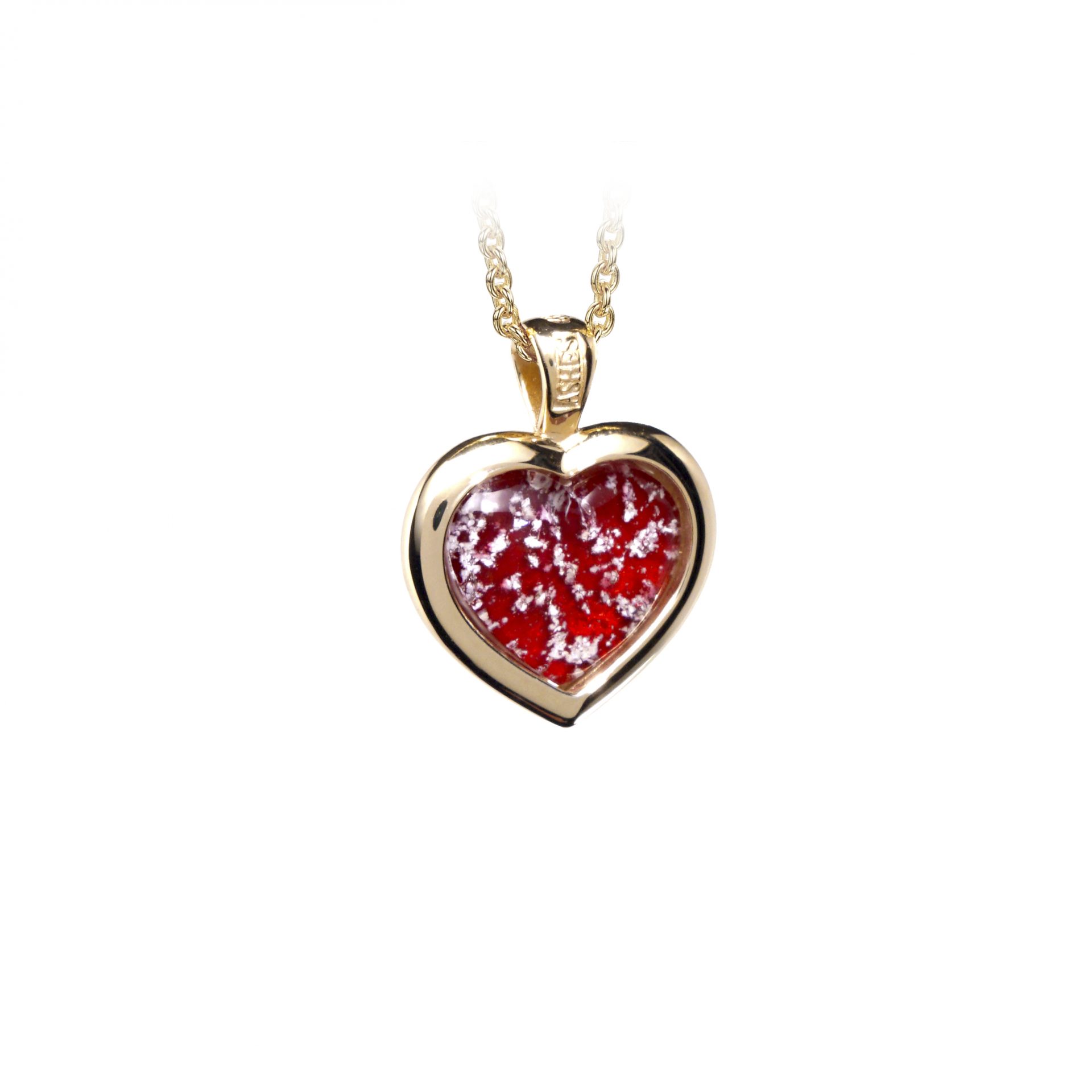 Jewellery As Unique As You Are
When the ashes are made into jewellery, each stone has it's own character. Yours may remind you of a starry night's sky, a wispy cloud up above or maybe the ashes floating on a gentle breeze.
If you'd like to know more about our Jewellery options, please give us a call on 01270 750 852