Hand crafted stone masonry
We can provide hand crafted headstones for your loved ones, which we can tailor uniquely to you. We have skilled in house stone masons who will beautifully craft your loved one's memorial with care and dedication.
If you would like to know more about our stone masonry service, please give us a call on 01270 750 852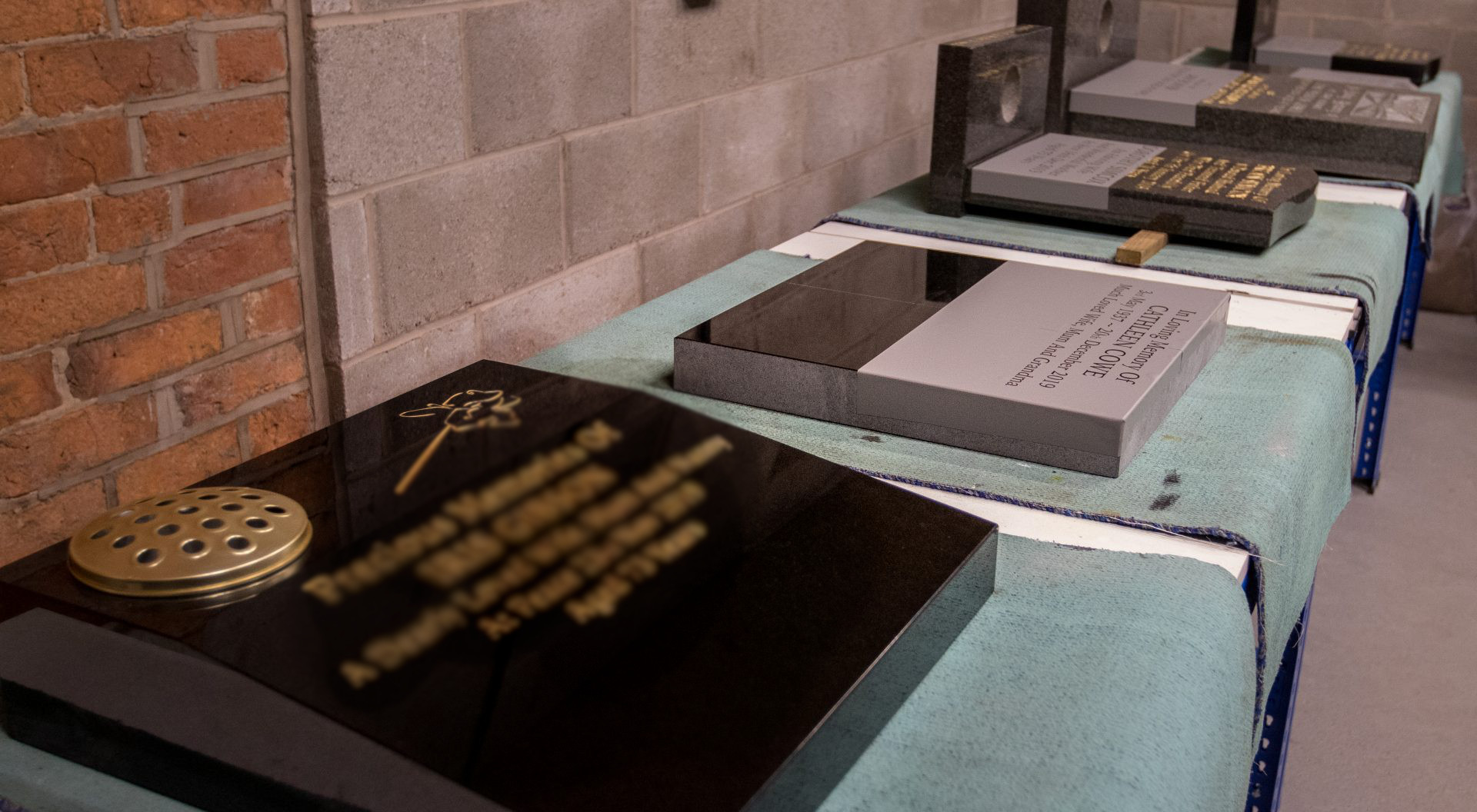 Our Location
You can find our premises near Sandbach town centre, here we take care of your loved ones, and will help you make arrangements.